Wouldn't it be great to effectively teach your child to speak English in a fun and stimulating way?
myENGLISHclub offers a unique learning experience in English for children.
Why unique? Because we combine fun and games with learning the English language, so that children want to learn. We are happy to do so in exchange with schools, taking into account topic plans of the respective German federal states to ensure that our courses are in line with the knowledge level and support requirements of our students.
Our small groups and weekly changing topics provide entertainment, adventure and fun – all while learning English along the way!
"English
is actually really fun!"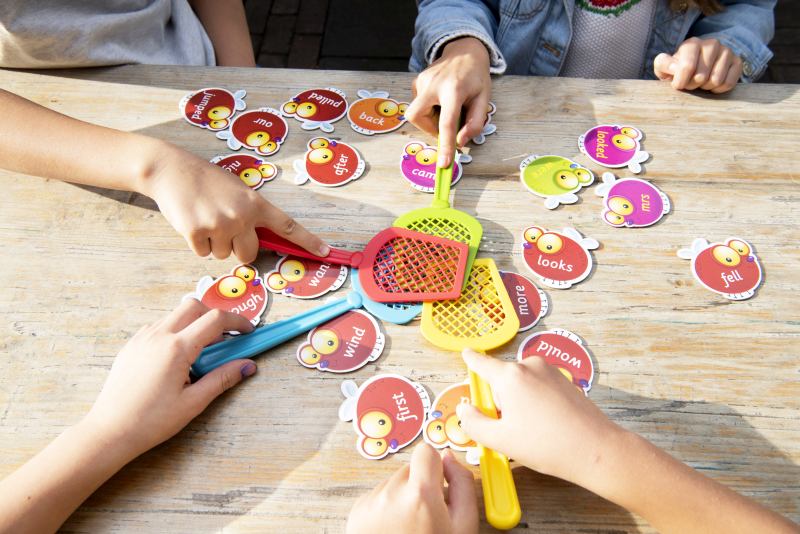 Children learn in very specific ways, and those are different from adults. Focusing on their own experiences and lives, we can connect deeply with children to create lasting and memorable learning opportunities.
This turns learning a new language into something completely natural.
myENGLISHclub has developed a unique concept to experience language naturally and actively. Through exciting activities and adventures in English, the children are holistically supported and are able to speak,
understand and write in their new language.
For the current activity plans by school year, please click here!
"I never thought that an online course could
be so interactive.
Titus is having so much fun that he doesn't even
notice he's learning English!"
Mrs. Haller with Titus, 3rd grade
• We utilize small groups to maximize learning
• Native and bilingual speakers
• Online: via Zoom
• Offline: personally on site



Personal activities and events in small groups
60 minutes / week
100€ / month
Online activities via Zoom
45 minutes / week
80€ / month
Daily activities and events
Prices and more information upon request.
Individual sessions are offered upon inquiry.

In order to provide your child with the best care and support, the groups are assembled according to school year and competence level. Please fill out this assessment form so we can match you with the right learning opportunity. Thank you very much!

"The content is fun
and new every week – I don't even notice that we are speaking English."
myENGLISHteam
Our face-to-face activities take place in beautiful, soothing locations.
Meerbusch
Ratingen
More locations in planning. If you are missing a location, please let us know!
The great thing about myENGLISHdigital is that we have developed a rotating system. This means that we offer interesting topics every week independent from each other. So that your child can start at any time and on any level with us.
How about becoming a Pokémontrainer or participating in an adventurous treasure hunt – in English?
myENGLISHcamp offers events and activities in English.
Celebrate your birthday with us or just stop by to participate in one of our vacation sessions. For each session we choose one exciting topic, get to know the respective words and integrate them in a fun way into our events and activities.
It is all about having fun, playing games and a lot of interaction with myENGLISHcamp. Hope to see you soon!
To increase the fun factor, invite a friend over with you!
Registration and more information at: hello@myenglishclub.de
See you soon!
Welcome to myENGLISHclub!
Do you wish that your children children would enjoy learning? That this would enable them to advance their education and life opportunities? I wanted the same for my child, which is the reason I founded myENGLISHclub. 
As a bilingual mum with a TEFL certificate I have been combining family and job for many years. My son is in sixth grade of Gymnasium. English is an important subject that has unfortunately not been in the focus of attention in the past three years due to Corona. 
With lots of fun and great topics I would like to close this gap.
I lived, studied and worked in the USA for almost 10 years. The people, the language and the culture have grown very dear to my heart over the years. I would like to convey this passion. Through my knowledge and experience, I can open the world to this language and culture for children in a unique way.
With play and fun, skills are improved and gaps are filled!
"I appreciate
myENGLISHclub. Using these novel learning techniques, my children are more prepared for secondary school."
Mr.  Müller, with Luise, 4th grade.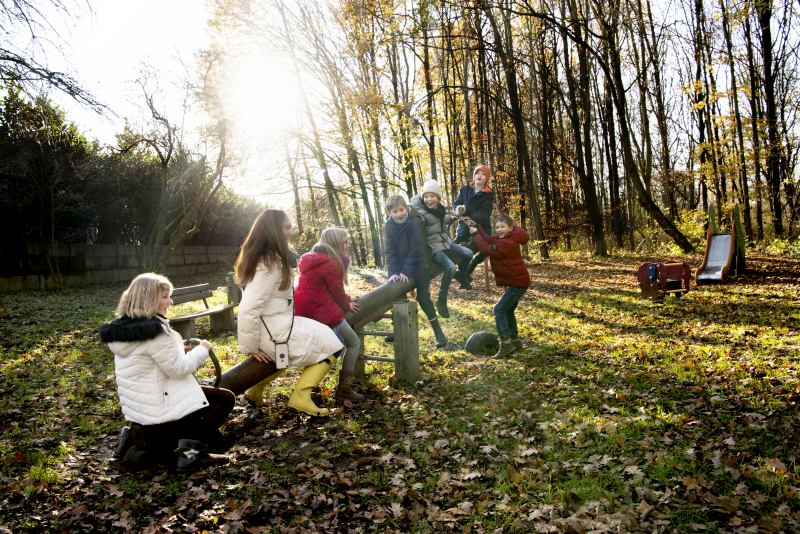 Händelstrasse 11 | 41462 Neuss
Fon: +49 1522 | 283 7516
We look forward to hearing from you!
Please use the contact form or send us an e-mail directly to:
Let's learn together!